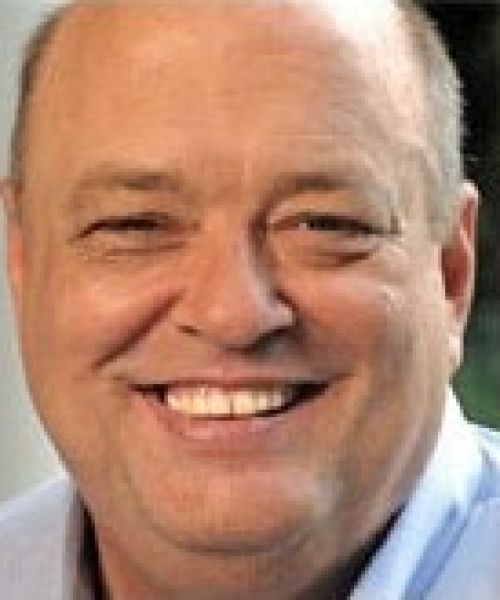 Victor Alexander, Jr.
Founder, Attorney at Law
Vic Alexander is a native of Atlanta and a 1972 graduate of the University of Georgia in Athens. He received his law degree from the Woodrow Wilson College of Law in Atlanta and subsequently served as a law clerk for Claude Shaw, Chief Judge of Fulton County Superior Court and Eugene Gunby, Probate Court Judge, Fulton County. Mr. Alexander was appointed Assistant District Attorney in Fulton County in 1976 where he served for three years. Before opening his own practice, Mr. Alexander was the Assistant General Counsel for the State Bar of Georgia, practiced law for both The Hartford and Wausau Insurance Companies and served as staff counsel for MARTA. He is an active member of the Georgia Trial Lawyers Association, the State Bar of Georgia where he serves on a number of committees, and the Atlanta Bar Association where he serves on the Workers' Compensation Sub-Committee. His practice specialty is Workers' Compensation law.

Bar Admissions
Georgia Superior Court
Court of Appeals
U.S District Court State Board of Workers' Compensation
U. S. District Court - Middle and Northern Divisions
Talk to Vic
If you have a problem with your case, you can phone and ask to speak with Mr. Alexander. If he is with a client or in court, he will call you back as soon as he is available. If your problem is urgent, another member of your legal team may be able to help you if Mr. Alexander is not available.