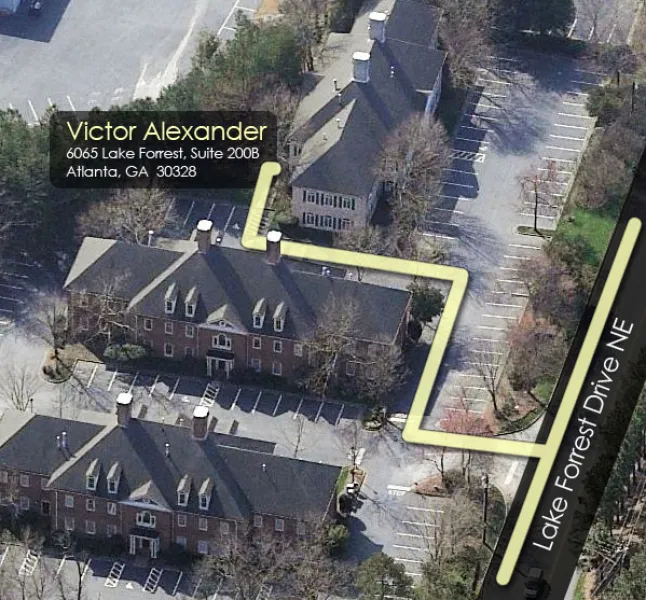 Georgia Workers' Compensation Attorneys
Contact us right now. We welcome your telephone inquiries at 404.815.1776 or message us with your name, telephone number, email address and the best way to reach you.
Our offices are conveniently located at:
6065 Lake Forrest Drive, Suite 200B,
Atlanta, Georgia 30328

NOTE: The use of the Internet for communications with the law firm of Victor Alexander, Jr. P.C or any individual member of the firm does not establish an attorney-client relationship. Confidential or time-sensitive information should not be sent via email.