Victor Alexander
Attorney at Law
Helping injured Georgia citizens get the medical and income benefits they need for over 18 years.
Victor Alexander, Atlanta
Workers' Compensation Attorney
Founder Victor Alexander, Jr. started the firm in 1991 after a successful career practicing law on the other side as both an Assistant District Attorney for Fulton County and as an attorney representing The Hartford and Wausau insurance companies. Vic knows an injury can change your life forever and he knows first hand how insurance companies will work to avoid paying your claim.

Contact Us About Your Case
We're ready to work hard for you. Call us today at 404.815.1776 or send us a message.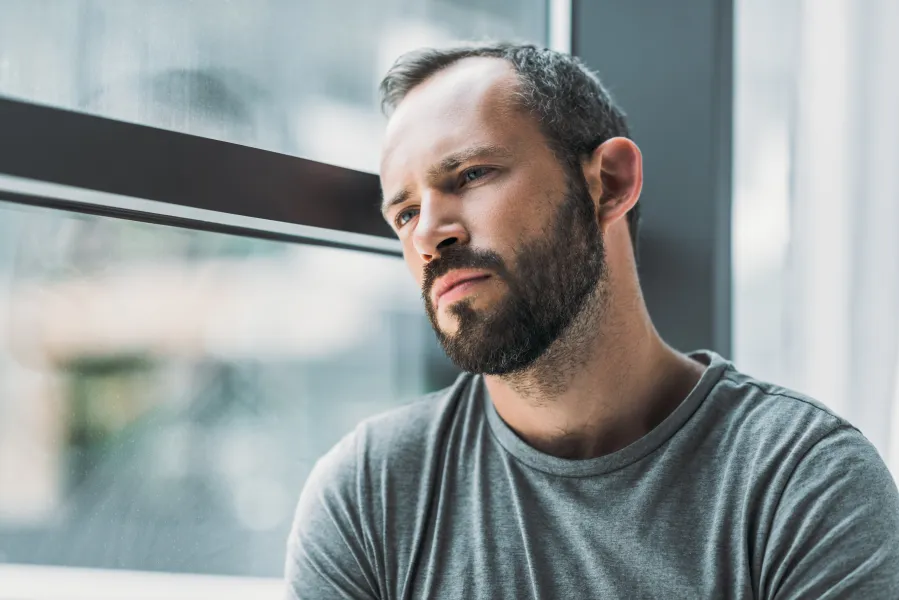 Have you been injured at work? Let us help you.
Victor Alexander, Jr. P.C., has been successfully representing Georgians suffering a loss of quality of life due to a work-related injury since 1991. Let us help you obtain the medical and income benefits you need from your Georgia Workers' Compensation claim.
About Victor Alexander
Vic Alexander is a native of Atlanta and a 1972 graduate of the University of Georgia in Athens. Mr. Alexander was appointed Assistant District Attorney in Fulton County in 1976 where he served for three years. Before opening his own practice, Mr. Alexander was the Assistant General Counsel for the State Bar of Georgia, practiced law for both The Hartford and Wausau Insurance Companies and served as staff counsel for MARTA.

Our Case Results
Helping our clients who are suffering the effects of a life-changing accident or injury navigate the complex legal system to get the best results possible is what we do.