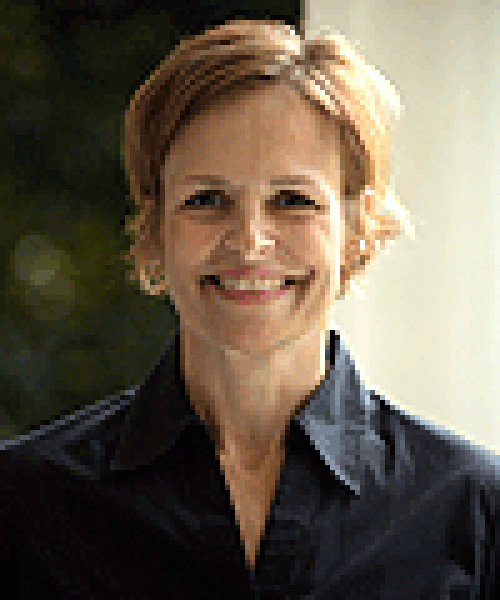 Debbie Kennedy
Paralegal
Debbie Kennedy has more than 20 years experience in the legal profession. She has been working with the law firm of Victor Alexander, Jr., P.C. since 2004. A graduate of Hollins College in Roanoke, Virginia, Debbie spent a semester in London as a part of her undergraduate program before settling down in Atlanta. Debbie is responsible for these issues that may come up in connection with your claim:
Questions about late or missed checks, mileage reimbursement, doctor appointments and treatment and transportation issues
Questions regarding processing and settling your claim
Debbie is also responsible for:

Establishing relationships between the adjuster and our attorneys regarding claims
Scheduling depositions and deposition preparation
Discovery Response, Interrogatories and Request for Production
Analyzing document production from your Employer and Insurer
Research regarding claims
Trial preparation and expert deposition preparation
Recording notes and phone calls in our database, an important part of the claims tracking process we have created to better serve our clients.