Workers' Compensation
Helping injured Georgia citizens get the medical and income benefits they need for over 18 years.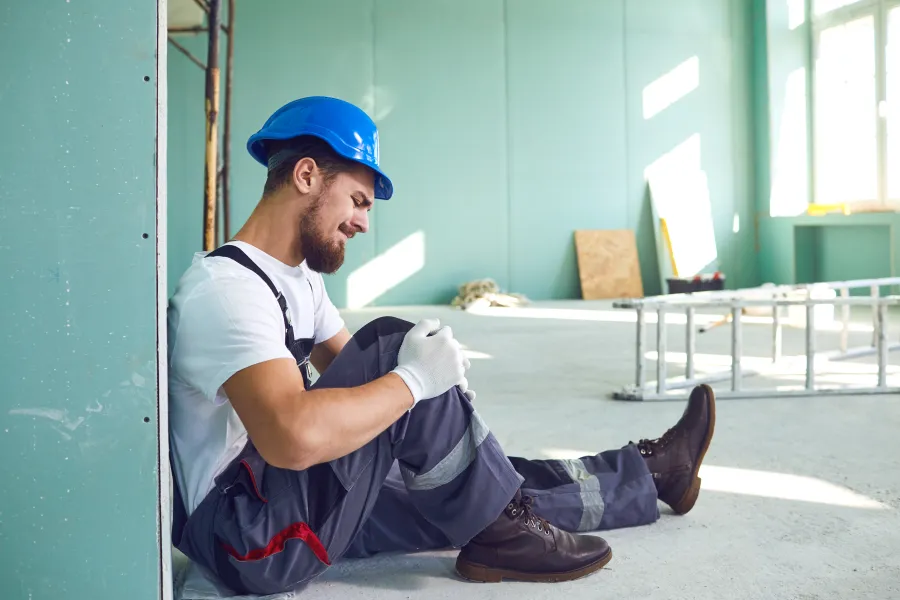 Have you been injured at work? Let us help you.
Workers' Compensation law was developed to provide specific income benefits and payment for medical bills for work-related injuries without the worker having to prove negligence or fault on the part of the employer, co-workers or third parties.

In Georgia, employers usually either purchase a workers' compensation insurance policy to pay these benefits or they self-insure. Your rights as an employee under the law do not permit any other legal remedies against your employer due to a work-related injury.

For a free, no-obligation consultation, call us today (toll-free)!
Georgia Workers' Compensation Law
In general, you will be covered under Georgia Workers' Compensation law if your employer has 3 or more employees and you were injured performing work that arose out of or in the course of your employment. Obtaining workers' compensation benefits in Atlanta is often challenging and complicated and can require a knowledgeable expert to help you receive the maximum benefits allowed.